Our Staff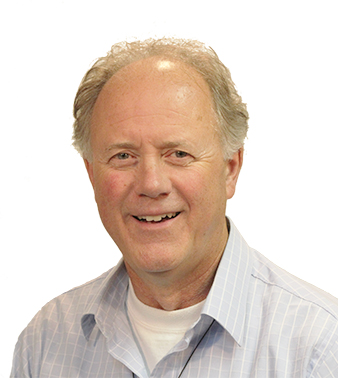 Rob Gulliver: Lead Pastor
Dr. Rob and his wife April have been involved in pastoral/family ministry since 1981. They have a passion to see people set free from the issues of daily life that so easily weigh people down. Their theme verses are found Isaiah 58 as they feel called to be rebuilders, repairers and restorers of broken lives. Doctor Gulliver is a strong proponent of building up leadership within the local church, Biblical preaching/teaching and unleashing the church to be "missional" in every area of life. The Gulliver's have been actively involved in running a specialized foster care home for over 35 years. Click here to email Pastor Rob, r.gulliver@wcmc.ca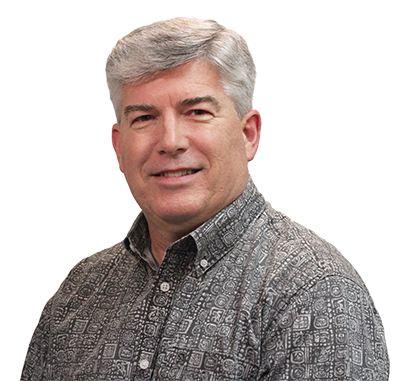 Don Boyd: Assistant to the Lead Pastor
After almost a dozen years at WCMC, Don and his wife, Sharon, joined the staff in 2014 as Assistant to the Lead Pastor. Don comes with 30 years of ministry experience – the pastorate, Christian Education, missions, and inner healing and deliverance ministry. Whether at home or abroad, Don's passion is to see the next generation of leaders be discipled and raised up to take their place in the ministry of the Kingdom. His life verse, 2 Tim. 2:2, is "The things which you have heard from me in the presence of many witnesses, entrust these to faithful men who will be able to teach others also." (NASB)
Don and Sharon make their home in Kitchener and have 2 married children and,
so far, three grand-children. Click here to email Don, d.boyd@wcmc.ca
Wayne Domm: Pastor of Congregational Care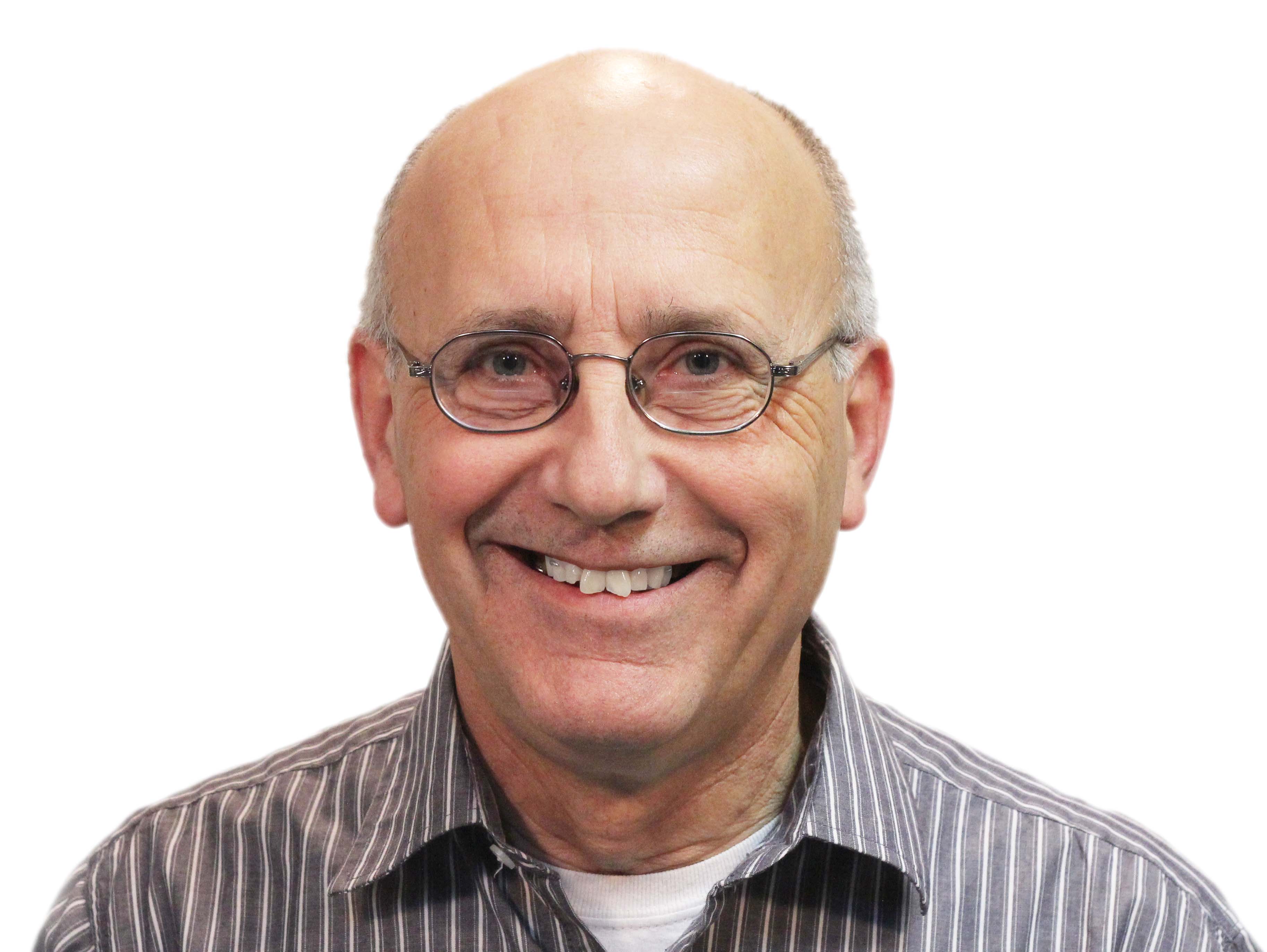 Pastor Wayne has been serving as our Pastor of Congregational Care since 1997 and he will likely be one of the first people you meet at our church. He has a heart to see people set free from everything that entangles them, so that they can serve Jesus. He loves to work not just by himself, but as a team with his wife Dayle, both at the church and in his home. He has been serving as a pastor since 1970. Click here to email Pastor Wayne, w.domm@wcmc.ca
Kelly Ferber: Director of Children's Ministry

Kelly has been part of the family of Wilmot Centre for a number of years. and has recently taken over the role of Director of Children's Ministry. Her passion involves overseeing the Sunday morning and weekly children's programs with a strong tream of volunteers. Kelly is joined in ministry with her husband James and her two boys Eli and Jace.
Click here to email Kelly, k.ferber@wcmc.ca
Chris Rutledge: Business Administrator
Chris has been part of the EMCC for over 25 years, serving in various volunteer roles within the youth department and served at Emmanuel Bible College in the admissions department for 5 years. Chris comes to us from owning and operating a Christian conference centre in Paisley, Ontario. Chris oversees the office and finance department.
Click here to email Chris, c.rutledge@wcmc.ca